flagit wrote:
im feeling really dumb about this.

also, i dont seem to understand how to view the attachments. not just mine, i dont see where to click on them to view or download.
I can not explain why the link you posted does not work in the same format. It might be best to do as I explain below.
In an effort to try and save NETC's bandwidth, I often use an external free pic hosting site to host the image. I also often post the direct link for others to share. I know that simply right clicking on the image and doing a cut & paste of the link within the properties, but many do not know how or where to find it.
This FREE pic hosting site
does not
require you to register.
http://postimage.org/
After I get the .jpg link, I use the required forum format below to post it.
Code:
[img]http://rlv.zcache.co.nz/no_more_anti_nuclear_protest_slogan_round_sticker-r03d669cbf10c4b88bd420bb3c2d8d24a_v9waf_8byvr_512.jpg[/img]
When using that format you get this when you post it: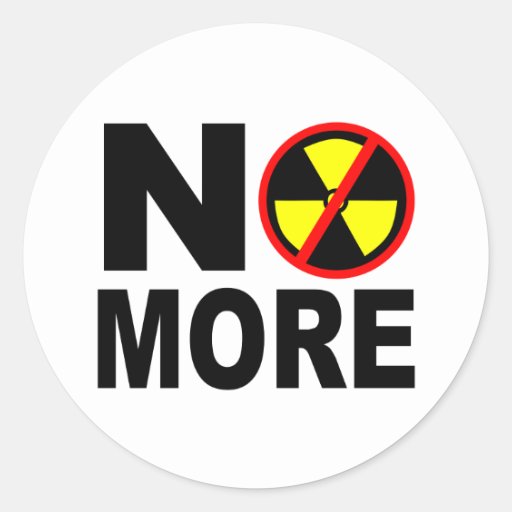 _________________
MY OUTSIDE RADIATION MONITORING STATION:
South Beloit, Illinois - GMC200 Outside on HEPA air purifier, ground level, facing West.
http://netc.com/chart/view.php?n=1%3AEB5A139C